My art career has been a journey for me. I started as a Graphic Artist and Illustrator in the late 1960's. I worked for many Advertising Agencies and Companies and maintained my own Graphic Art business until l990.
I started painting large representational oil portraits in the early 1980's when I knew I wanted to pursue fine art as a career. I have painted consistently since then experimenting with different styles, different media, and different techniques – some looser and more expressive that my original portrait series. I have always painted figuratively until recently. I have found over the years that I am very inspired by the seasons and you will find them repeatedly in my work. I also have an affinity for the water...Beach, Pool, and Sand- I love it! Bright colors too! This leads me to my Beach, Oil on Canvas paintings. I love the figures on the beach and at the pool dressed in colorful swimwear illuminated by the sun. In my new Fauvistic Landscape series I again work with bright dynamic colors. I add drama to the painting by leaving the elements of nature representational and adding enhanced colors to the beauty of the scene.
<![if !vml]>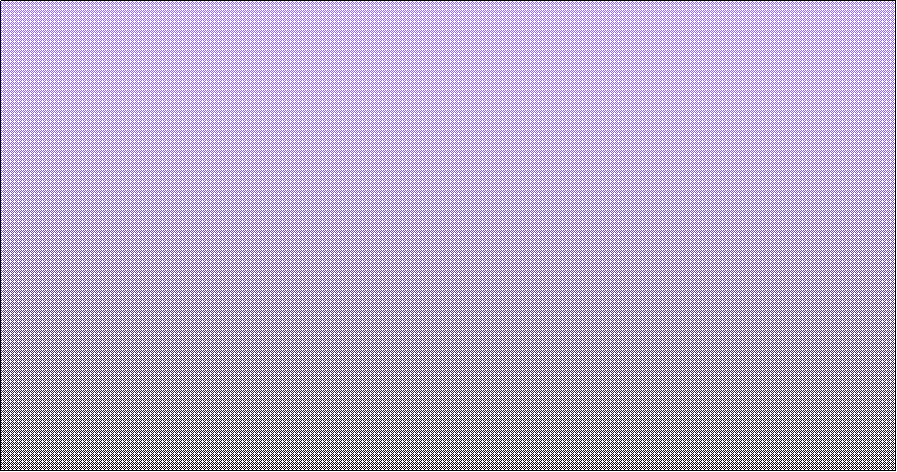 <![endif]>
I like to work on two different things at one time…a sculpture
project and a painting project. I have always had an experimental side and after many classes I started experimenting with cast resin relief sculpture on a two dimensional background. When I completed about 10 pieces in this series, my sculpture evolved to free standing, three-dimensional forms.
Around 1998, I was helping an artist friend of mine organize her studio. She had many scrap pieces of stained glass in a box. When I handled these pieces, the beautiful colors and the sparkle of the glass fascinated me. I knew immediately that I wanted to work with glass as a medium. My cut glass sculptures have also evolved – I usually use moments in time out of my memory as a theme. The sculptures have gotten more refined technically as I go along. I started with larger pieces and progressed to a smaller size. I originally cast all my sculptures in resin, but I have found a new self –drying clay that works better. I love most designing the glass pieces to fit each sculpture. My most recent pieces are scenes in my mind that will remain forever like the Circus. I love the Circus
and have many ideas utilizing this theme for future sculptures.