Growing up and active in the "Flower Child" era of the 1960's, I continue to hold dear the philosophy that love and relationship are the core ingredients for one's happiness. My art highlights subtle but precious moments we human beings share in our journey through life. I work to draw out the viewer's memory of similar, but often forgotten, life experiences. Upon withdrawing their gaze, if the viewer would smile and think "I can relate," I've succeeded in my task.
My Portrait and Beach oil on canvas paintings tend to be figurative. In my portraits I try to capture singular events that are uniquely personal. Can one really share the delightful feeling of an ice cream cone on a hot summer's day? In this series, I try to capture the sometimes humorous, sometimes mystical and interesting ways we all interact in our daily lives. I love the beach and the water as well - beautiful figures clad in colorful attire highlighted by the sun. The presence of the water uplifts me. I love to experience the ocean. Reflections dance on the water, the sounds of the waves are both calming and fierce–there is another worldly feeling that emerges. My most recent oil on canvas painting
<![if !vml]>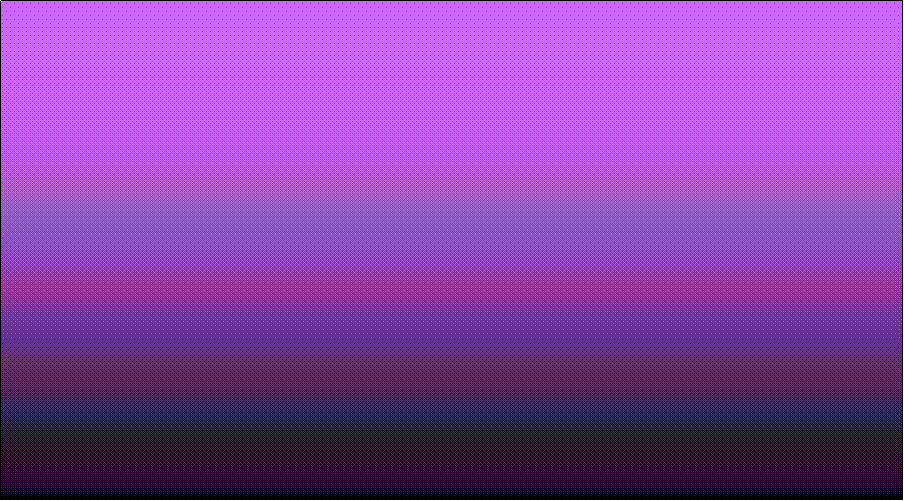 <![endif]>
series are Fauvistic Landscapes. I call them Fauvistic
because the elements of nature are there and true to life, but my colors are bright and bold and jumbled like in a dream. Brush and paint are the tools that permit me to try to capture all these different moods.
With my three-dimensional work of cast resin, mixed media reliefs, I combine figurative sculpture with a traditional two-dimensional background. With this technique I am able to produce a unique visual expression. For this series I have chosen to center on the casual interaction of couples. I believe this three-dimensional technique allows the viewer to better see and feel the pleasant intimate human emotions I strive to capture.
My stained glass sculpture series are clay and resin sculptures covered with beautiful cut glass. This adds sparkling color to these three-dimensional visions. The subjects of these sculptures define relationships or events that remain foremost in my thoughts. I am fascinated with the circus and love working on Circus Scenes. My memories of the Circus are colorful, exciting, magical times.