My three dimensional creations of stained glass and painted sculptures combine strong graphic design, intricate glass work and figurative sculpture. These works are narrative interpretations or express precious moments from my memory – things that moved me or experiences that made a lasting impression. My goal is to peak the viewer's senses with this innovative and dramatic effect.
My first two painting series, beach and portrait are figurative. I love to paint the atmospheric moods of the beach, the water and the people there. I also try to capture the person's personality or a defining characteristic of the people I paint in my portrait series. My new Fauvistic Landscapes keep true the elements of nature, but add bright bold colors to the composition that dramatize the beauty of these scenes.
The psychology of my work charts the richness and complexities of human nature. Friendship, joy, togetherness and love are
<![if !vml]>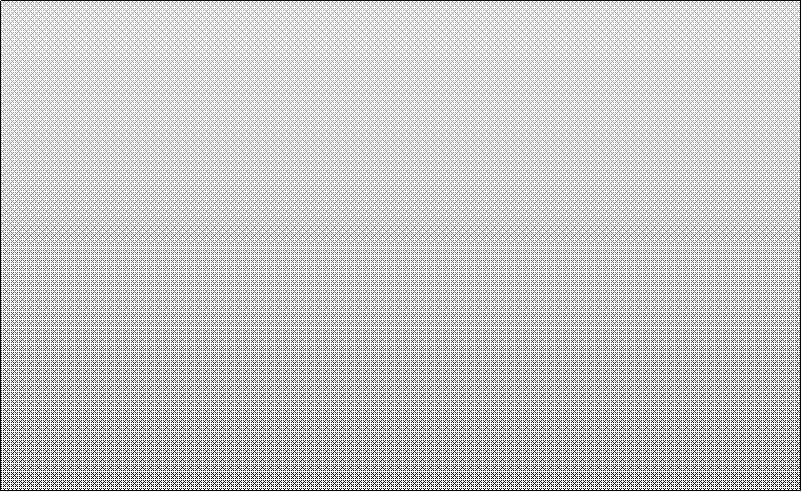 <![endif]>
the hallmark of my work. My sculptures are made of clay or cast resin and covered with beautiful stained glass specially designed for each piece. My paintings are bright, dynamic, cheerful and colorful.
Jill Nassau
St. Louis, Missouri
________________________________
For more than three decades, Jill Nassau has worked from her St. Louis studio as a graphic designer, illustrator, sculptor and painter. Her many works have been seen at juried shows, cultural exhibitions and in commercial galleries. Several private and corporate patrons include her art in their collections.
Jill earned a Fine Arts Degree (Magna Cum Laude) with an emphasis on painting and sculpture from Maryville University in St. Louis, MO, while at the same time maintaining a thriving Graphic Art business. In addition, she has interned and studied with several prominent artists in the Midwest.